Our Call To Action
Heart Linked's efforts are focused on connecting with remote, northern communities and working together to imagine new futures.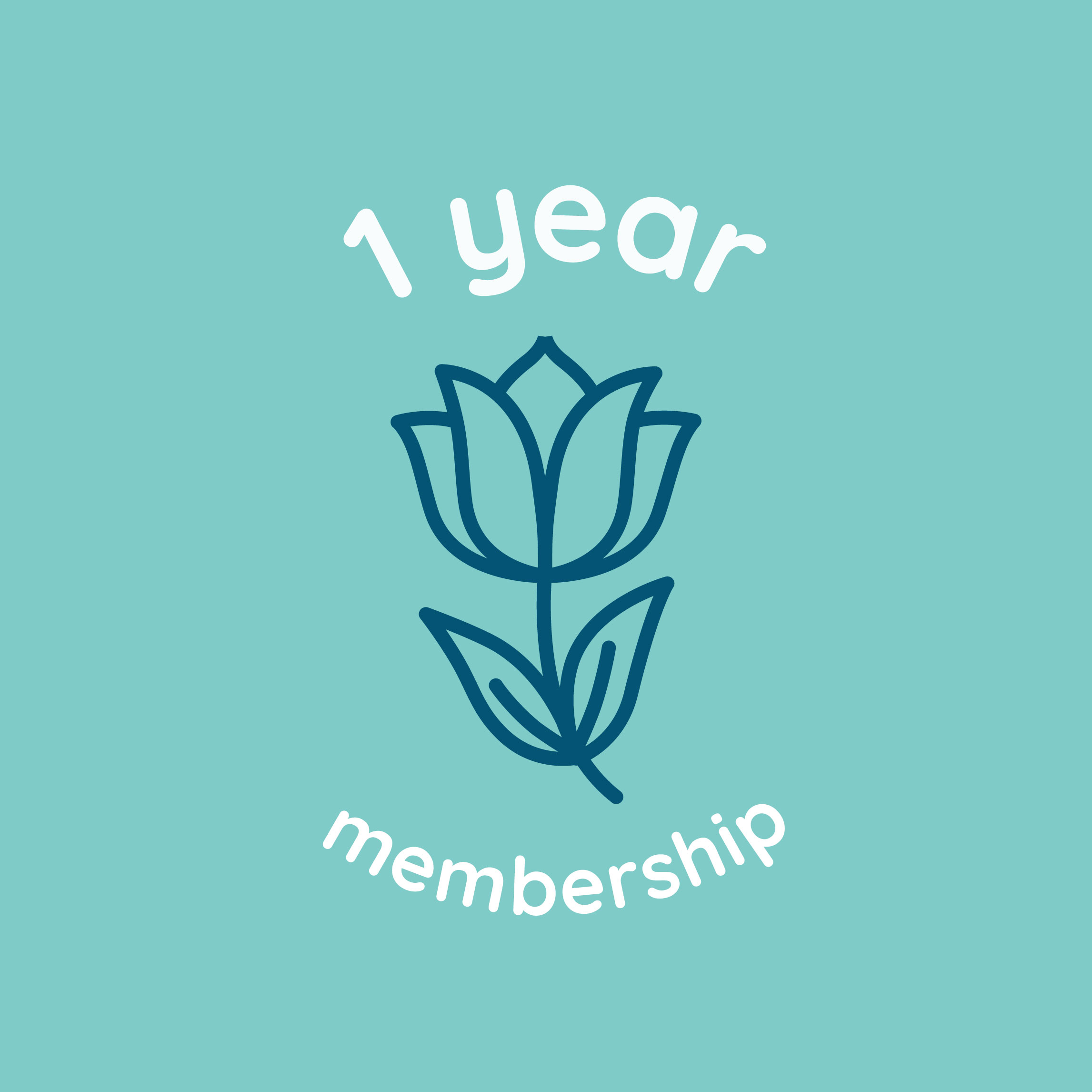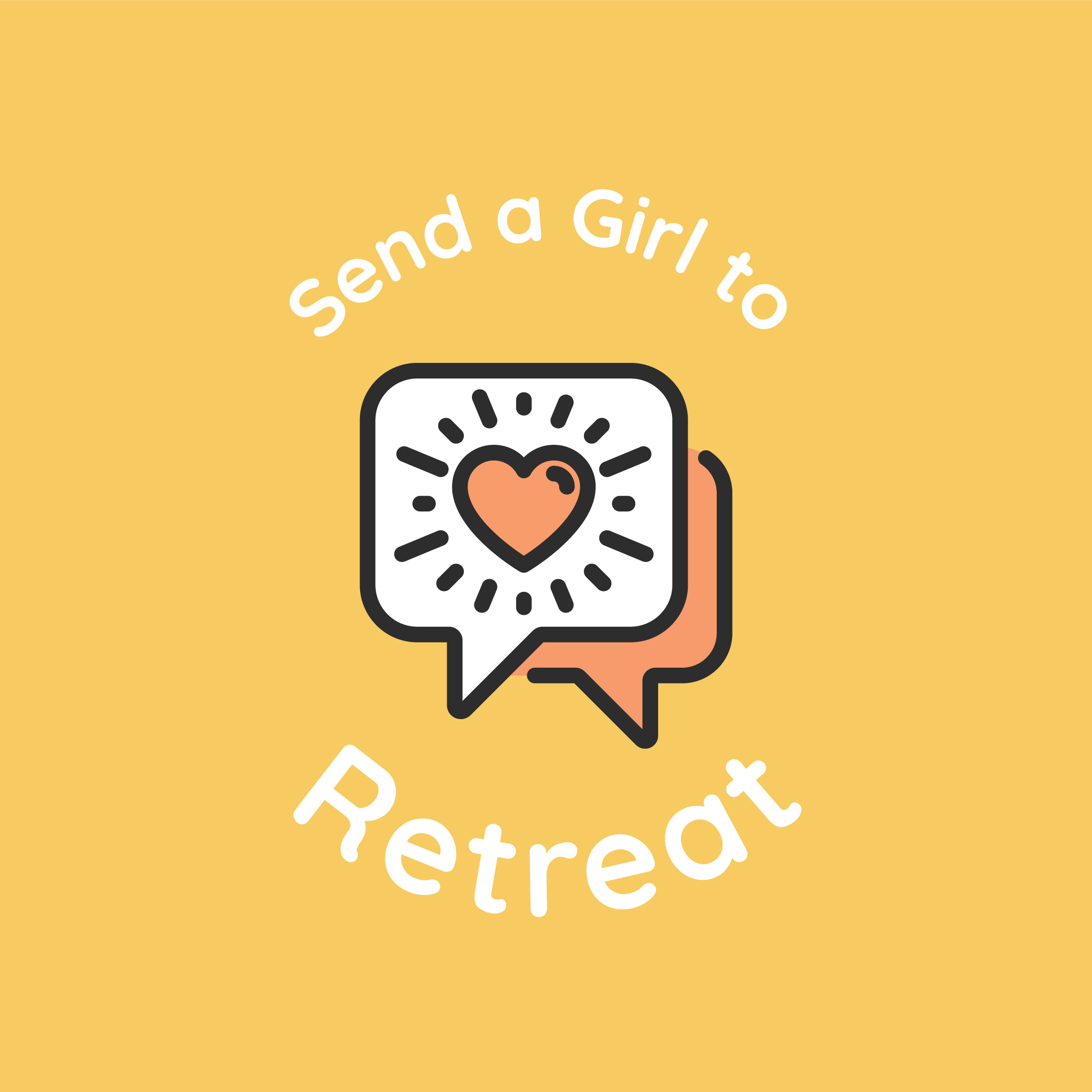 It Takes a Village…
Heart Linked has imagined a future where ALL of our youth feel safe, connected and free to soar. We have created programs to expand their networks of support, learn from their stories and celebrate who they are. We invite you to join us on this journey.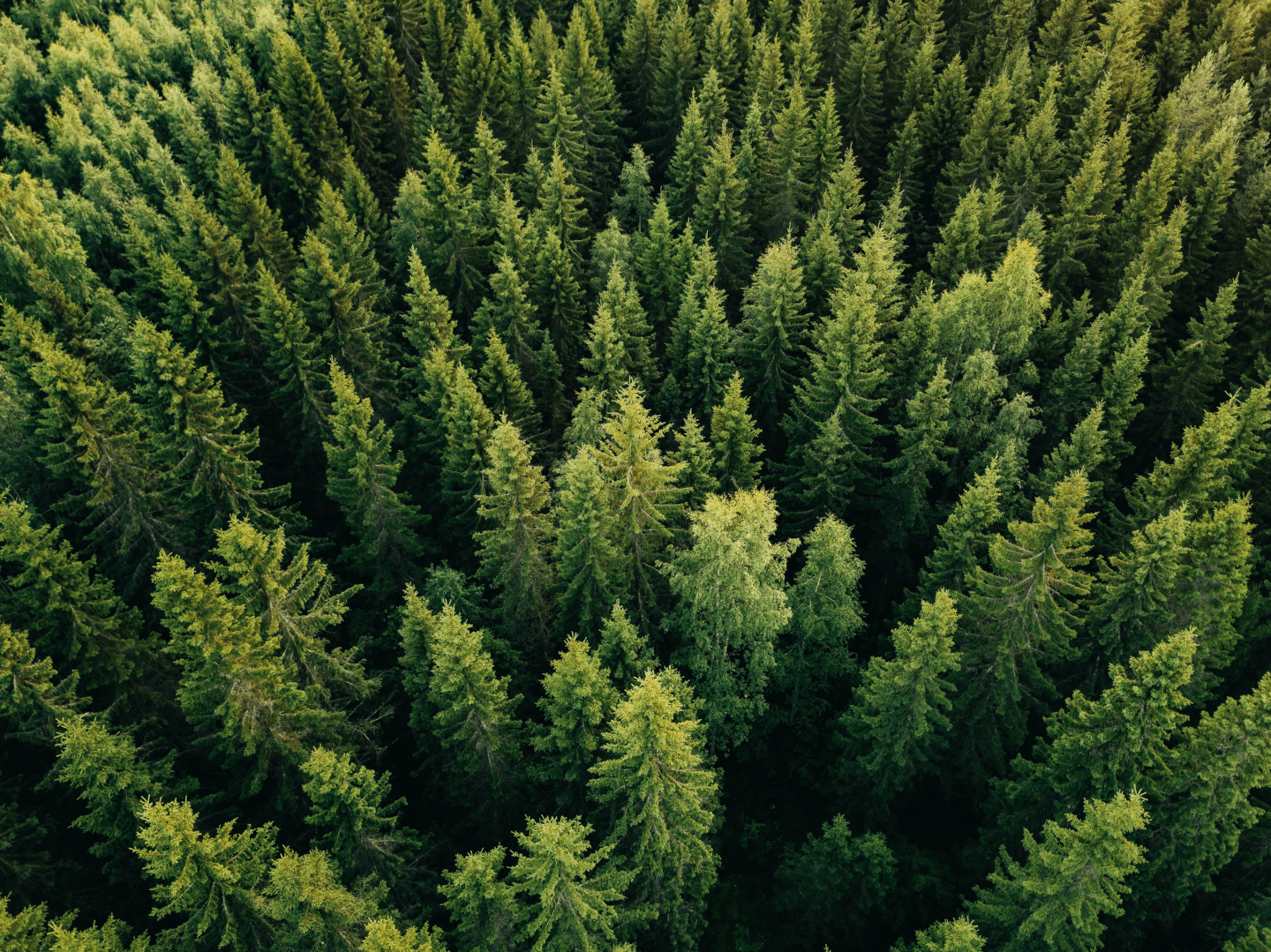 Connect. Elevate. Celebrate.
At Heart Linked, we prepare a safe space — virtually and physically — and provide the medium for connection.
We believe that in these safe, courageous spaces our youth will thrive. Stories will be told, voices will be heard, connections will be made and new narratives will be imagined.
Together, We Are the Change
Heart Linked is a community service co-operative. We believe in the transformative power of a collective voice behind a shared vision.
Become a member of our Village Network of Volunteers to support our work and be an agent of change.
Belonging
Heart Linked is a space for all girls. Inclusive and warm, our relational and collaborative approach helps everyone find their place of belonging.
Wellness
Each girl is encouraged to see physical, emotional, social and spiritual wellness as part of their life journey. Growth is nurtured through self-awareness and mindful living skills. 
Identity
A steady sense of self is developed through experiences, reflection and self-expression. Cultural and community connectedness are explored as elements of the unique story that each girl has to tell
Leadership
Our youth are our leaders of tomorrow. Heart Linked aspires to see girls recognize the power in their voice and in their spirit to create the change they want to see.