Our mission is to uplift the hearts of young girls
By creating a platform for ongoing support and connection, Heart Linked encourages girls to strengthen relationships, heal wounds, and use their voice. We build bridges to new opportunities, insights, and enlightened ways of seeing.
Together, We Are the Change
Belonging
Heart Linked is a space for all girls. Inclusive and warm, our collaborative approach helps everyone find their place of belonging.
Confidence
Each girl is held up – by us, other participants, their community, and themselves. Through self-expression, they discover their own unique story.
Connection
Networks of support and understanding expand as the girls learn to share their own stories and listen for threads of connection in others.
Leadership
Our youth are our leaders of tomorrow. Heart Linked inspires girls to recognize the power in their voices and in their spirits to create the change they want to see.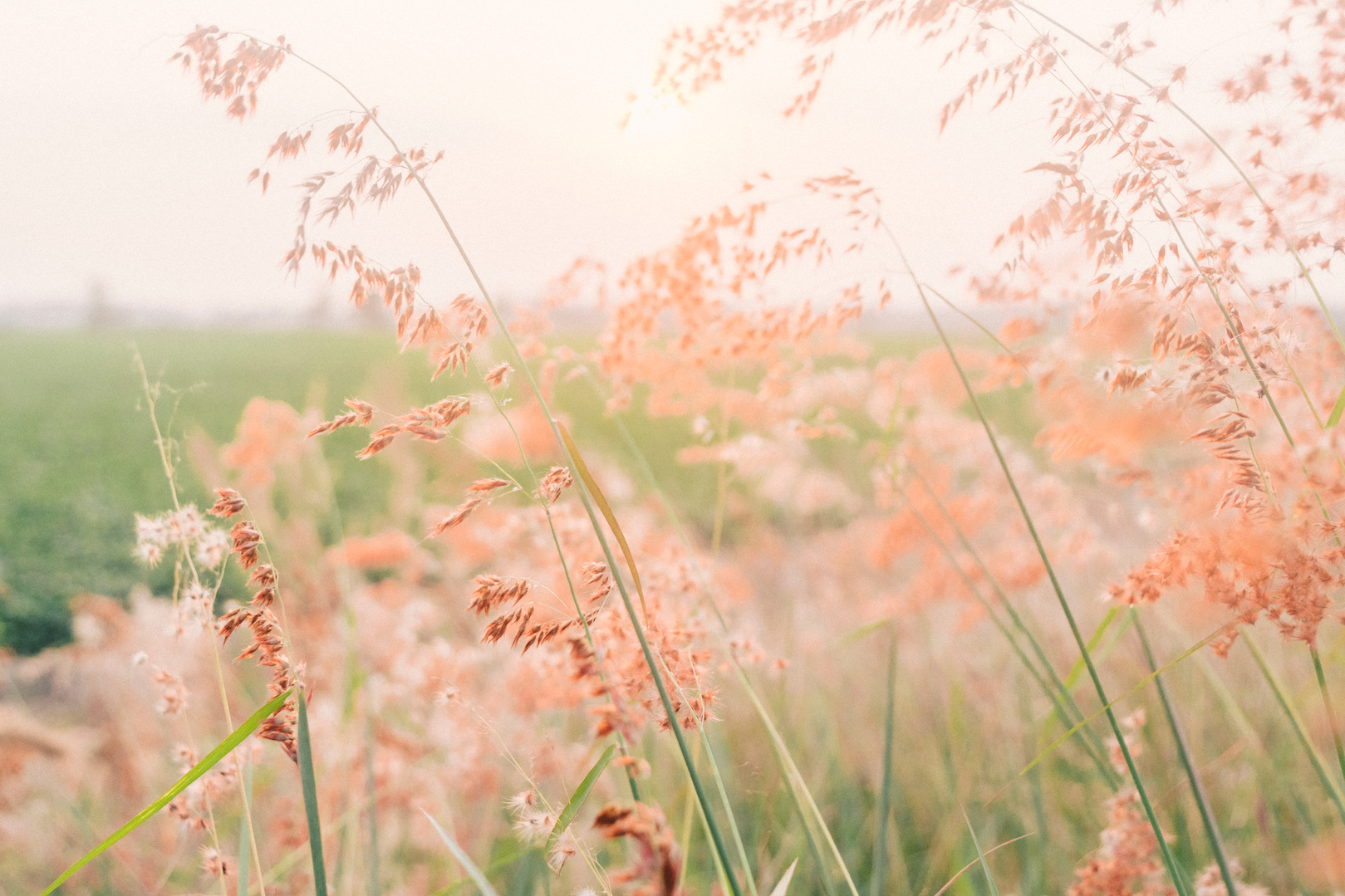 Heart Linked History
Founded in 2017, Heart Linked grew out of a desire to make a difference in the lives of youth – to heal wounds, build relationships, and nourish souls. A number of northern communities found themselves in crisis – facing increasing numbers of suicide and self-harm amongst their youth.
To date, three communities have experienced specialized, in-person retreat programming to help address trauma or challenges in their community. The communities of La Ronge, La Loche, and Sandy Bay have experienced the impact of this programming. The community of Pinehouse is now collaborating with the team at Heart Linked to create a virtual program that can be offered to a greater number of communities across the province, and provide a platform for ongoing connection.
Our Team
Together with community leaders, we are designing retreats and online programming for young girls that reduces the risk of self-harm. We are passionate about this cause — these girls have changed us, and they will change the world.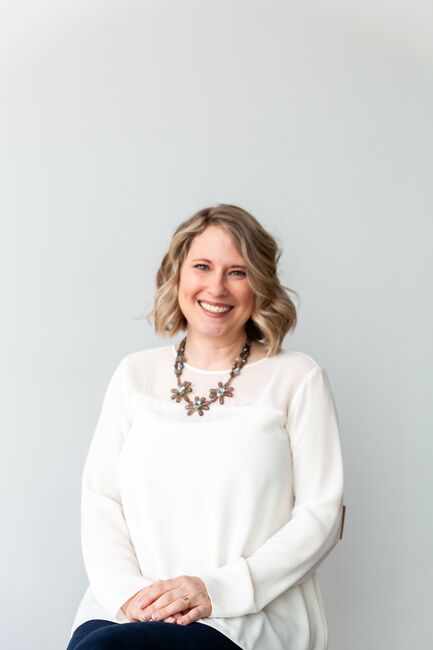 Cathy Edwards
Co-Founder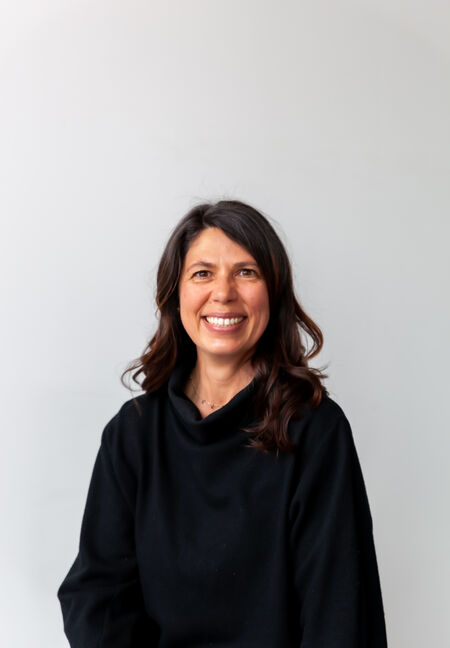 Shelley Kavia
Co-Founder