All Hearts Need to Belong to be Strong
Heart Linked is a community service co-operative that works in collaboration with an advisory committee from the Northern Lights School Division. Together we work closely with leaders from our partner communities to develop program content specific to the needs of the community. This "heart work," combined with some practical fun, helps to grow the strong hearts and minds that will lead future generations.
1
Retreats
Heart Linked retreats are hosted twice a year in Saskatoon. The girls participate in workshops and events to nourish self-esteem, relationships and self-discovery. Trusted members from the girls' community accompany the girls on these retreats, building feelings of safety, support, and solidarity.
2
Virtual Programs
The youth we engage with live in remote communities, elevating the importance of connection through a virtual space. Our online programs allow for the trusted relationships and insights gained during the in-person retreats to blossom.
3
Shared Leadership
We honour the wisdom and voices of the girls, community leaders and advisory committees that we connect with. Our collaborative approach ensures that our work combines our strengths to create experiences that uplift us collectively.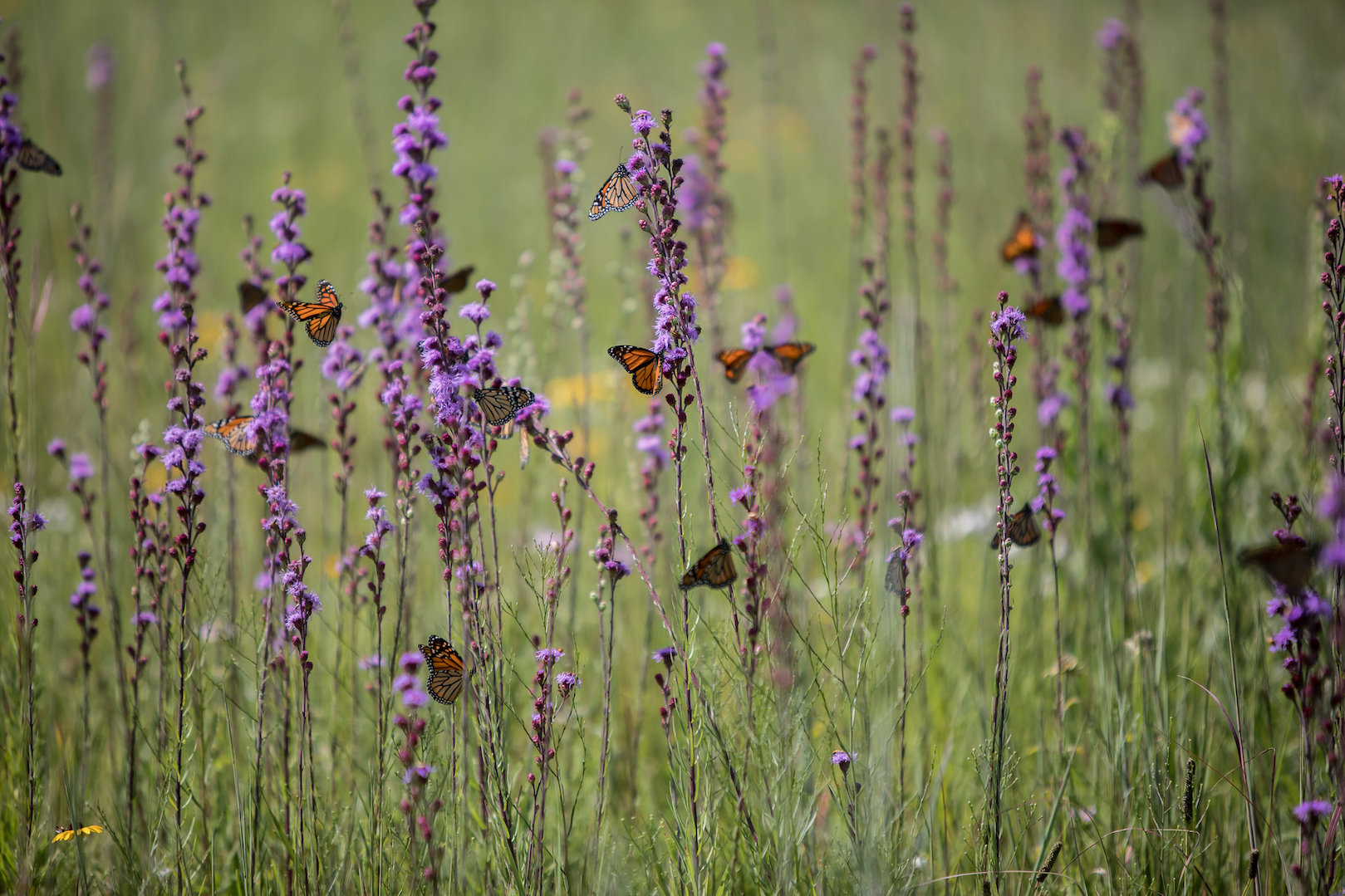 Instilling Confidence, Building Leaders
Community-based solutions, school initiatives, and peer support are among the top mechanisms that help reduce the risk of self-harm and suicide. The Heart Linked programming incorporates facets of all of these approaches.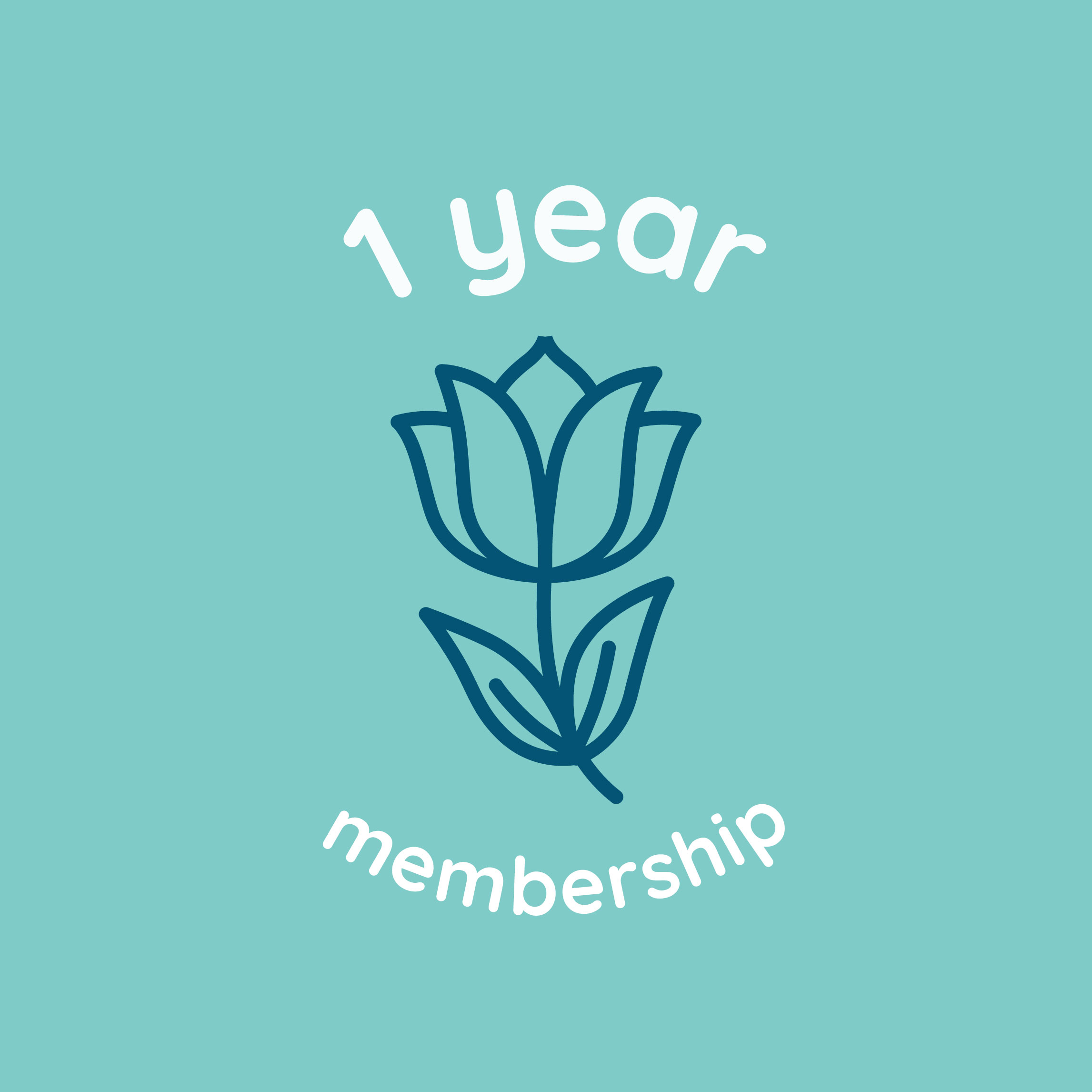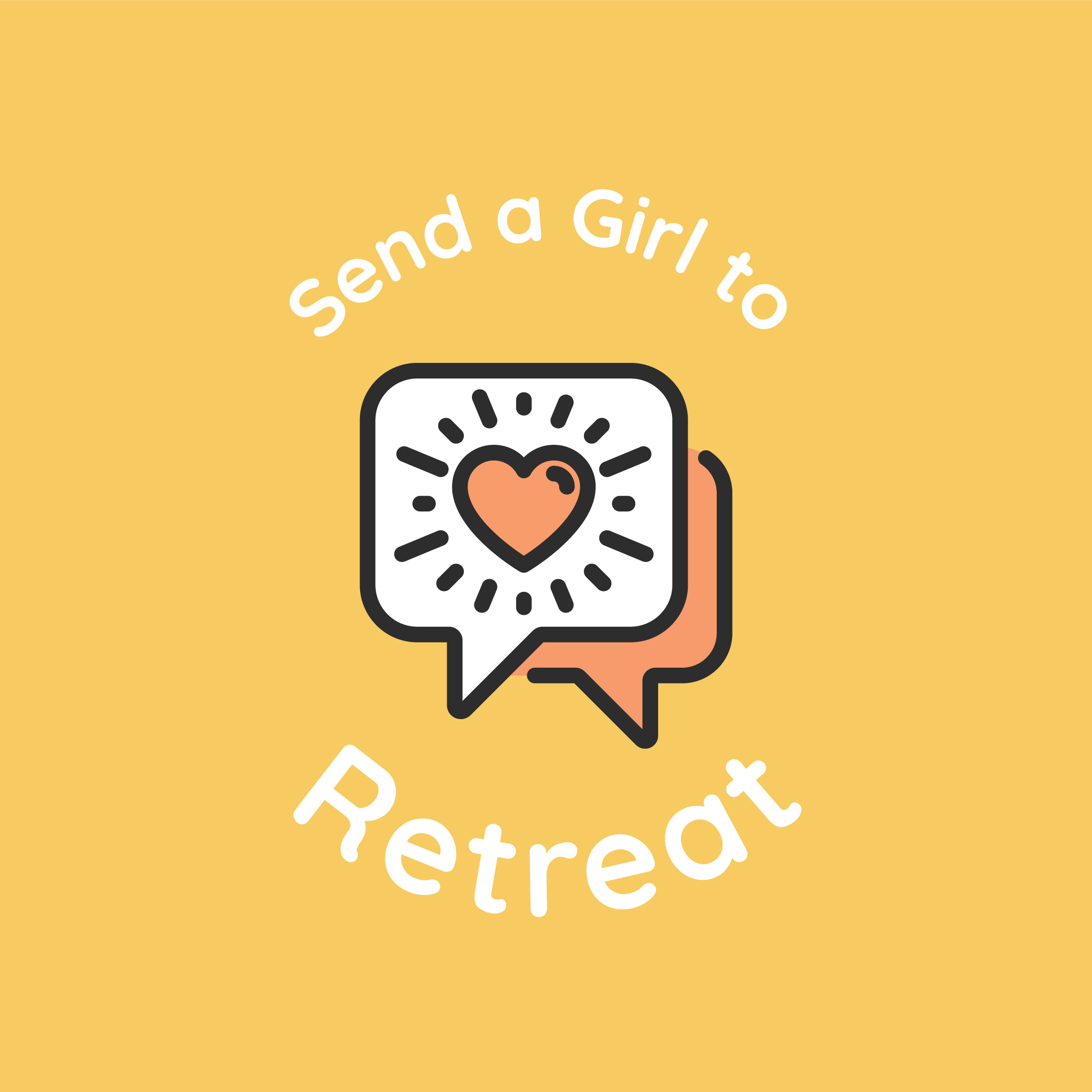 Support with a purpose
Be a part of our movement by sending a girl to a retreat, purchasing a retreat care package or becoming a Heart Linked member.
You can also show your support by sporting some Heart Linked products and being an ambassador for our mission. All proceeds from sales in the online shop support Heart Linked programming.