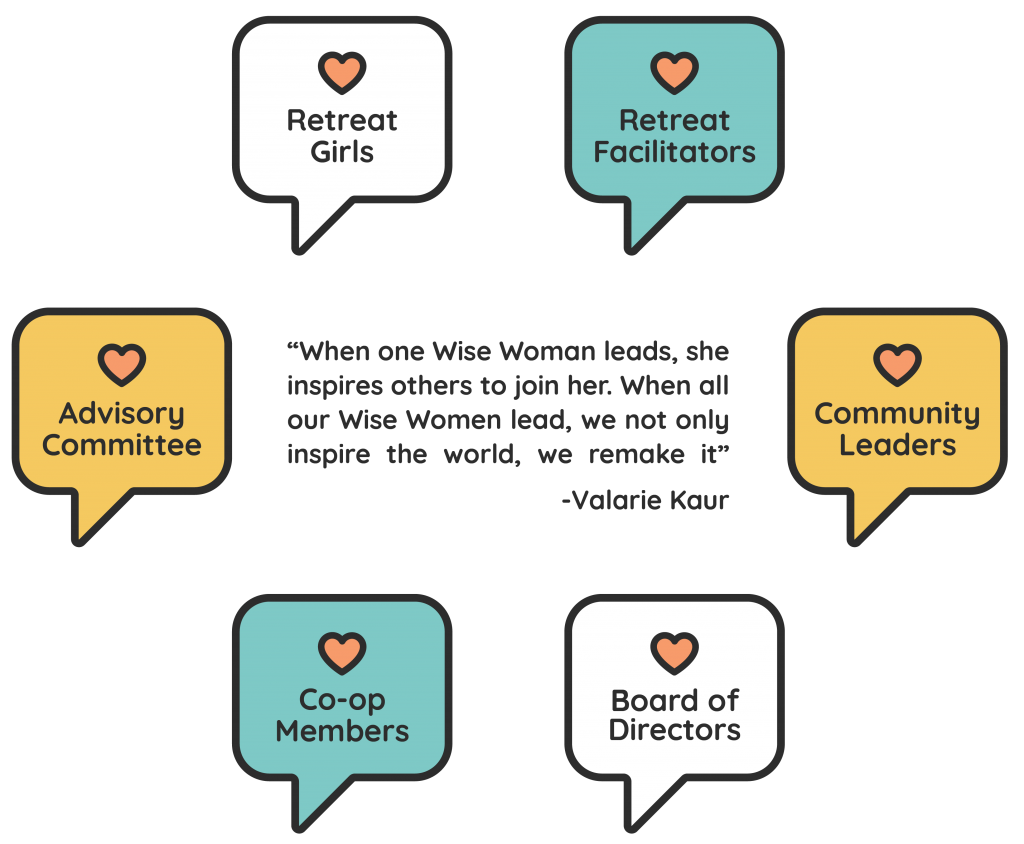 Advisory Committee
Primary guidance for our work in the north is in collaboration with the Northern Lights School Division – having first-hand knowledge of community needs and challenges.
Leda Corrigal
Special Advisor to the Board and First Nations Elder
Leda Corrigal is originally from Beauval and has been an educator with the Northern Lights School Division for the past 25 years. Leda is proud to be fluent in the Cree and Michif languages. She has taught elementary, middle years and high school and has worked in both English and Cree language classrooms. She is an advocate for the retention and revitalization of Aboriginal languages and has been involved with the Aboriginal Languages Project in NLSD since 2003. Leda is the proud daughter of Ralph Laliberte who encouraged her never to lose sight of her goals.
Randi Lynn Nanemahoo-Candline
Youth & Cultural Advisor
Randi originates from the Bigstone Cree Nation in Northern Alberta. Her educational background is Aboriginal Mental Health and Indigenous Social work. Randi's Indigenous culture teachings and practices have always played a huge part in her identity and have helped her to overcome many obstacles. Formal education and culture have allowed Randi to design programs that are culturally informative and empowering for individuals of all backgrounds. As a Jingle Dress dancer, she also enjoys teaching powwow dancing and beading.
Sonal Kavia
Director of Education-Heart Linked
Sonal's vision sees steadiness, joy, and holistic health for all youth. After teaching in her own classroom for several years, she has shared strategies for well-being in K-12 schools, collaborated in university initiatives, and worked closely with non-profit organizations. Sonal's heart is fullest when fostering personal development through 'inner knowing and outer radiance' with youth and adults.
Sonal is an educational consultant and speaker who facilitates personal professional development of educators and leaders in school systems. Her research thesis explored teacher presence and identity, contemplative pedagogy, and compassionate school culture. Sonal is a certified facilitator of trauma-sensitive mindfulness meditation and yoga, and offers private and group embodiment sessions. Her leadership studies include training with Margaret Wheatley, the Presencing Institute, and Demers Group.
Dawn Kuppenbender
Superintendent – Northern Lights School Division
Dawn Kuppenbender is a superintendent with Northern Lights School Division, with both her B. Ed. and M. Ed. She has worked in northern communities for the majority of her professional career and spent a number of years in the classroom before advancing. She has been a proud member and driving force behind the advisory committee since day one. She sees that many of our northern girls have reaped the benefits of the work that has been done!
Viviana Ruiz
Educator
Viviana Ruiz Arcand is an educator living in northern Saskatchewan. Viviana currently resides in La Ronge, SK and is heavily involved in a variety of initiatives within the community. Viviana believes in making a difference and is committed to justice and equity for all.
Jenn Visentini
Social Worker
Jennifer Schenn Visentini is a registered clinical social worker in private practice at Broadway Counseling and Therapy. She specializes in children, adolescents, and families incorporating play and art therapy techniques. Jennifer has also been involved in retreat planning from the inception.
Co-founders and Board of Directors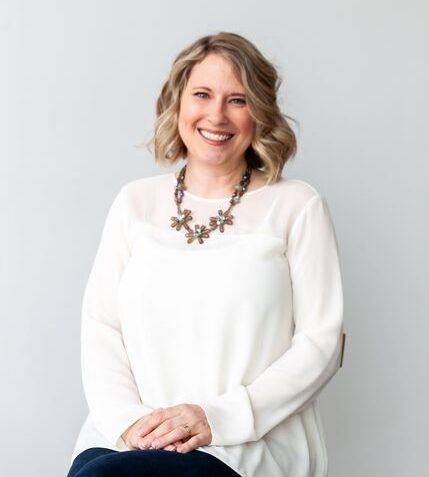 Cathy Edwards
Co-founder
Cathy Edwards has a vision and passion to grow organizations that nurture the feminine spirit, and support the empowerment and interconnectedness of women and girls. She is a service-oriented entrepreneur with a background in Commerce (Accounting) and Law. Cathy, along with members of the Heart Linked advisory committee, launched the first Sohkitihiwin "Strength from the Heart" Retreat in October of 2017 in Saskatoon, Canada. The need for the retreats, along with a platform to strengthen engagement with youth in northern communities, propelled the launch of Heart Linked and the call to other visionary women to join the cause.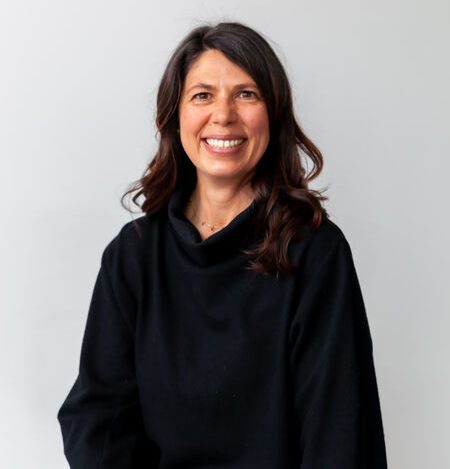 Shelley Kavia
Co-founder
Shelley Kavia is one of the founding members of Heart Linked community services co-operative. Passionate about community service, Shelley's volunteer and work experience in the non-profit sector focused on supporting youth from diverse backgrounds. In 2019, Shelley completed her year-long studies with Leadership Saskatoon. Her vision is for youth to be leaders and changemakers in their communities. Shelley is a graduate of the University of Saskatchewan with a B.Sc in Pharmacy.
Magel Sutherland
Board Member
Magel Sutherland is the Education and Experiences Manager for the Meewasin Valley Authority in Saskatoon. Magel has a rich and varied background with over 20 years experience in the public, private and not-for-profit sectors. She is a passionate educator, community builder and mentor with a particular interest in collaborating with leaders across all sectors. Magel holds a B.Sc. honours degree in Environmental Earth Sciences from the University of Saskatchewan, and a certificate in Digital and Social Media from the Edwards School of Business, Executive Education.
Stephanie Rumpel
Board Member
Stephanie Rumpel is a lawyer who worked in private practice for over eight years and served on a quasi-judiciary, administrative board for another four years. She has been employed as a consultant for a large manufacturing company for over 20 years, in a combination of both a full and part-time capacity. She enjoys giving back to her community and strongly believes in the concept of paying it forward.
Shelley Chrunik
Board Member
Shelley Chrunik graduated from the College of Commerce at the University of Saskatchewan. She worked as an investment associate for seven years and then moved on to commercial banking with the Business Development Bank of Canada. She has been married for over 20 years and now stays home to raise her two sons and works to support her community through volunteering.