Connect
Become a Heart Linked Member and join our movement of women leading from the heart, building a network of support for our female leaders of tomorrow.
Elevate
Our advisory committee chooses the community in need. We collaborate to develop the retreat curriculum. You sponsor a girl to attend a retreat OR provider her with a retreat care package.
Celebrate
Sport some Heart Linked gear to spread the word, celebrate our movement and support our retreat programs.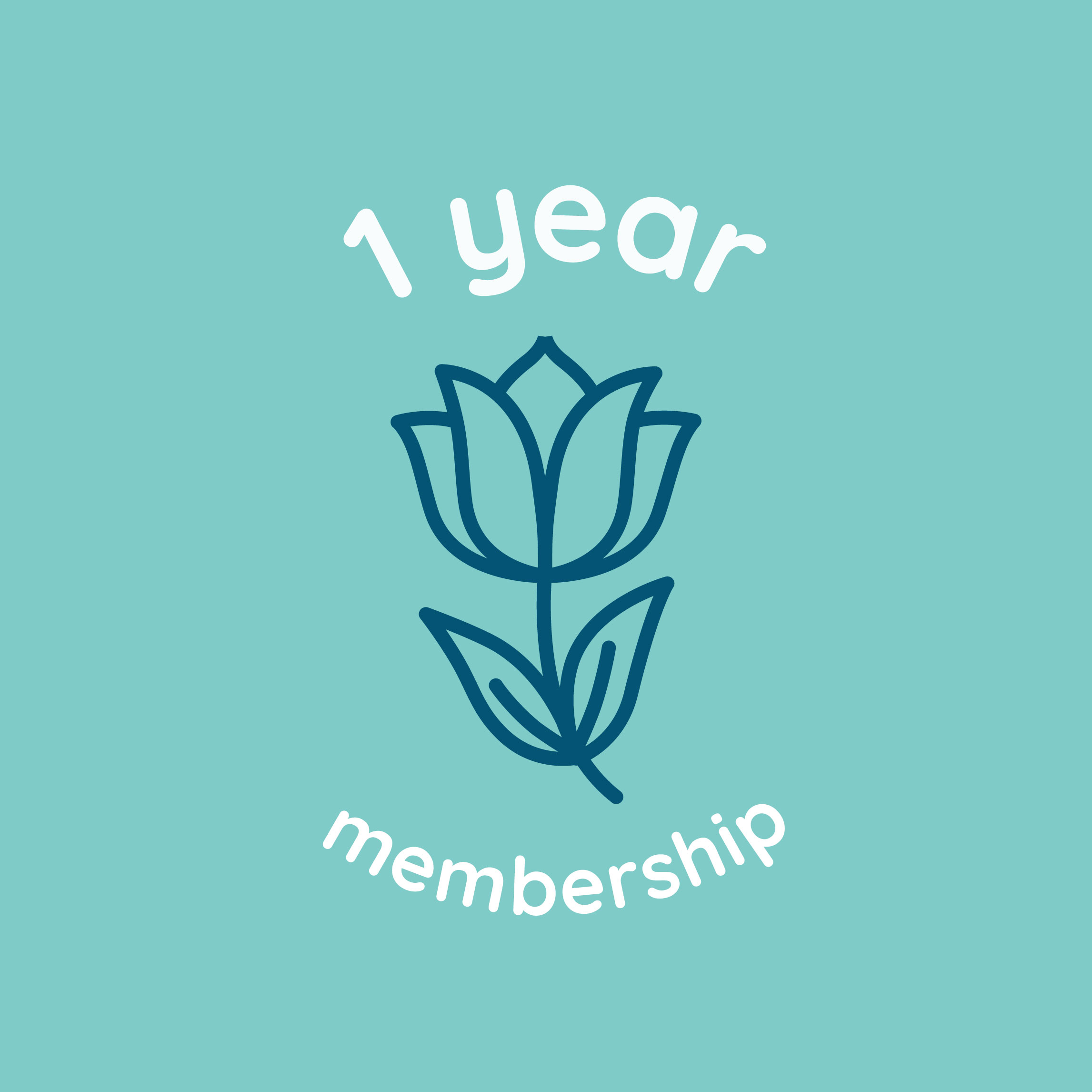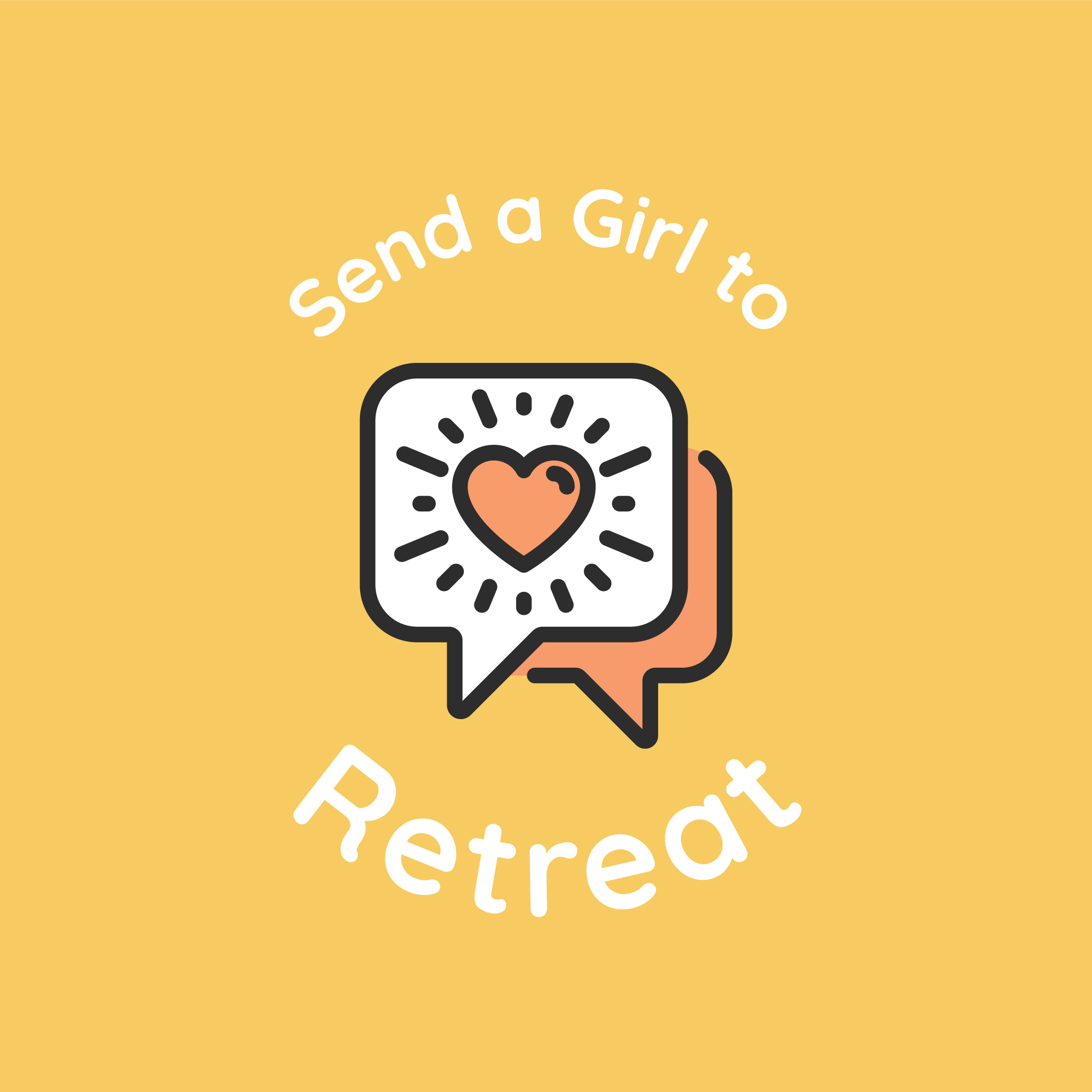 Together We are the Change
Heart Linked is a community service co-operative. We believe in the transformative power of a collective voice behind a shared vision.
Become a member of our co-operative to support our work AND become an agent of change as you learn more through our newsletters and special member events.
It Takes a Village…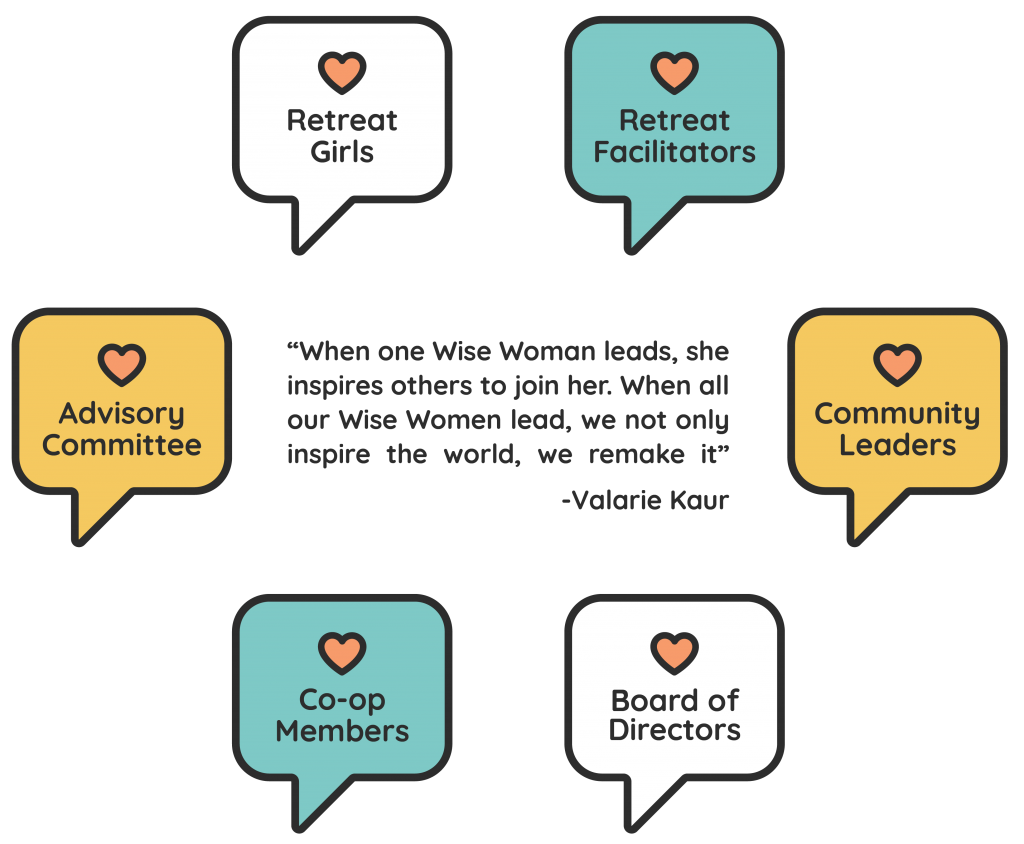 At Heart Linked we believe in collaboration and shared leadership. We value the wisdom and voices of all involved as we move forward in a new way.